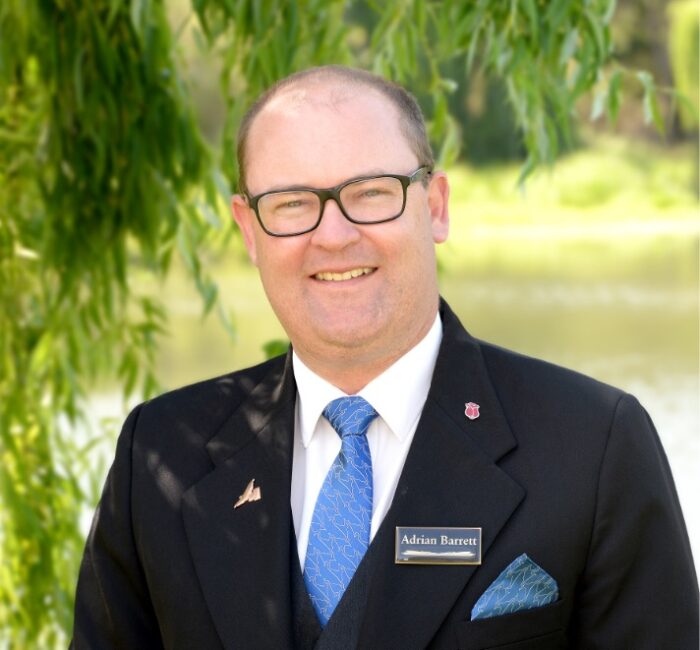 Adrian is the fourth generation of Barrett Funeral Directors and, having begun working for the family business at the age of 17, he has now been a Funeral Director for over 20 years.
From 2004 to 2006, Adrian spent time in Toronto, Canada, studying Funeral Services and Embalming where he completed his studies with Honours.
Adrian feels that the repaying the faith that families put in him when they entrust their loved one into his care by providing the best of service and care is his passion at work.
Adrian is not only passionate about funerals within the South West. As Senior Vice President of the Australian Funeral Directors Association, Adrian has a leading voice in ensuring families are provided with the highest standard of care from Funeral Directors across Australia.
When not working, Adrian likes to spend time with his family, is a regular watcher (and very occasional player!) of Football, Basketball and Cricket.
Other Team Members