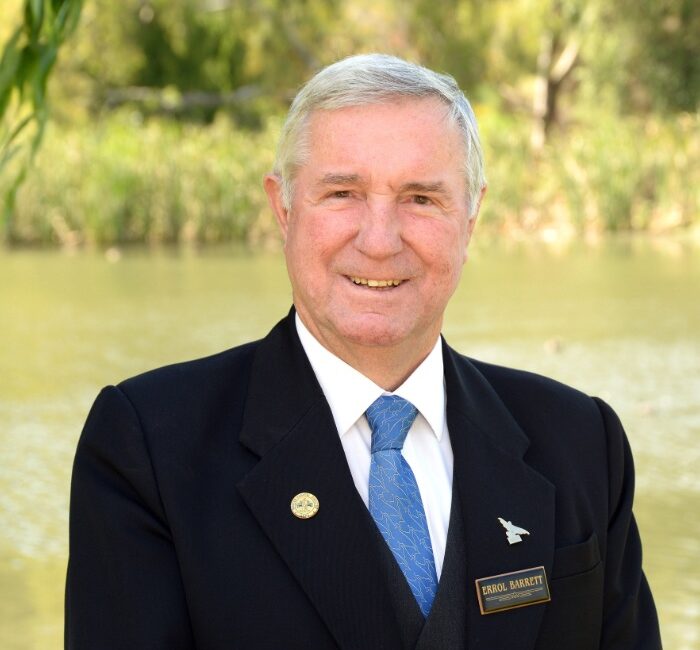 Errol has now dedicated over 50 years of his life to the funeral industry.
Shortly after completing school, Errol commenced full-time work at the family premises and, to this day, continues the family tradition of serving the community. At 17, he began making coffins in the workshop and helping out as a Funeral Director's Assistant. In 1968, he attended the Australian Academy of Embalming in Funeral Hygiene and became the first qualified Embalmer in Western Australia; a title he held for approximately 20 years. Errol is a member and Fellow of the Australian Institute of Embalming and the British Institute of Embalmers.
Over the years, Errol has held many roles in the Australian Funeral Directors Association – the national body for overseeing Funeral Industry standards. These positions include being the President of the WA Division and National President. In 2003, he was awarded Master Funeral Directors' Certificate by the AFDA, recognising 20 years of service to the Funeral Industry. In 2012, Errol was presented with Life Membership of the AFDA and has been an integral part of the national standards and policies in place today.
Errol has been a member of the Bunbury Cemetery Board since its inception in 1992 and served on various other local and national committees.
Sport is one of Errol's passions, most notable of which is his involvement with Carey Park Football Club, which dates back to 1963. In his time at the club he has held many roles including player, coach, President, Life Member and Trustee. He is an inaugural member of the Tornadoes Basketball Club and is also actively involved in the Bunbury Surf Life Saving Club Old Boys Club.
Other Team Members