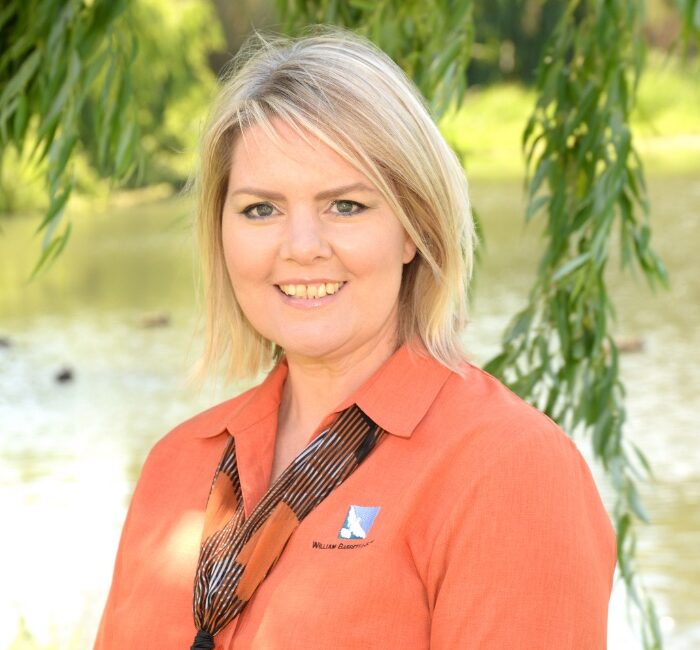 As a qualified Marriage Celebrant, Julie began officiating Funeral Services for William Barrett & Sons in 2014. Her role as a celebrant, along with her experience as a certified counsellor and nurse, led Julie to initiate the transition to Funeral Arranger.
Julie has gone on to complete her Certificate III in Funeral Services and considers it a privilege to assist and support families at their most difficult of times.
In her spare time, she loves to get back to her hometown area of Pemberton and Manjimup to unwind. Julie has been happily married to her husband, Ian, for 20 years and is a proud mum to two daughters. Completing the family is pet dog, Roxie, and snake Bindi.
Other Team Members